About <strong><em>Randall & Associates</em></strong> Ltd
What we <strong><em>do!</em></strong>
Randalls is experienced in accounting for the many factors which may be unforseen or not easily tackled by the client. Our services include:
Heavy Vehicle Certification (HVEC, HVEA, HVEL, HVET, HVS1, HVS2)
Roll Over Protective Structures (Design and Certification)
Mechanical Plant and Equipment Design
Health and Safety Equipment Design (Walkways, Fall Arrest, Etc)
Finite Element Analysis
Draughting
Project Management
Engineering Consulting
<strong><em>Great Service</em></strong>
We provide great service, answer all your questions and supply you with what you really want.
<strong><em>Excellence</em></strong>
Highly trained, skilled, and experienced staff employing 32 years of business experience and unwavering commitment to excellence.
<strong><em>Passion</em></strong>
People passionate about their job, and about giving our clients the best solutions to their problems.
About Randall & Associates Ltd.
Randall and Associates Consulting Mechanical Engineers are committed to supplying quality, prompt mechanical engineering services to a wide range of industries.
Our qualified mechanical engineers, draughters, and support staff ready to work with you to solve problems, create solutions, and provide sound, experienced advice.
Key Services:
✓ Heavy Vehicle Certification
✓ Roll Over Protective Structures (ROPS)
✓ Mechanical Plant & Equipment Design
✓ Health and Safety Equipment (Walkways, Fall Arrest, Etc.)
✓ Advanced Finite Element Analysis
✓ Mechanical Draughting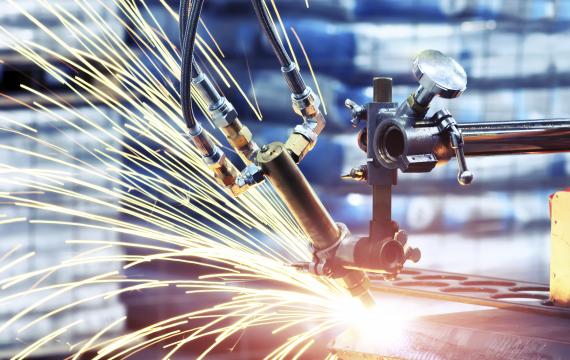 We HATE cowboys (not the ones with horses – we like horses!), and we HATE people who are only interested in doing a job just for the money. We LOVE good design, and we LOVE being part of a solution to your problem. As the advert says, give us a call, and watch amazing things happen!
– Nigel Randall